A Magical Festive Season!
Christmas and New Year season is a wonderful time of the year when the hotel twinkles with holiday lights and festive cheer, transforming into a magical winter wonderland that is sure to make everyone merry!
Indulge in a selection of favourite dishes at our Christmas Eve Dinner at The Olive and InAzia Restaurants. Expect a wide variety of culinary treats at Christmas Brunch. Join us for an unforgettable New Year's Eve celebration at The Olive Restaurant, InAzia Restaurant, the Lobby Lounge and SomePlace Else (as a bar & dance floor) and embrace the spirit of the season with delicious menu choices at New Year's Brunch.
Celebrate your Christmas and New Year's Eve with us as Sheraton Warsaw Hotel looks forward to welcoming all of you at this time of festivities!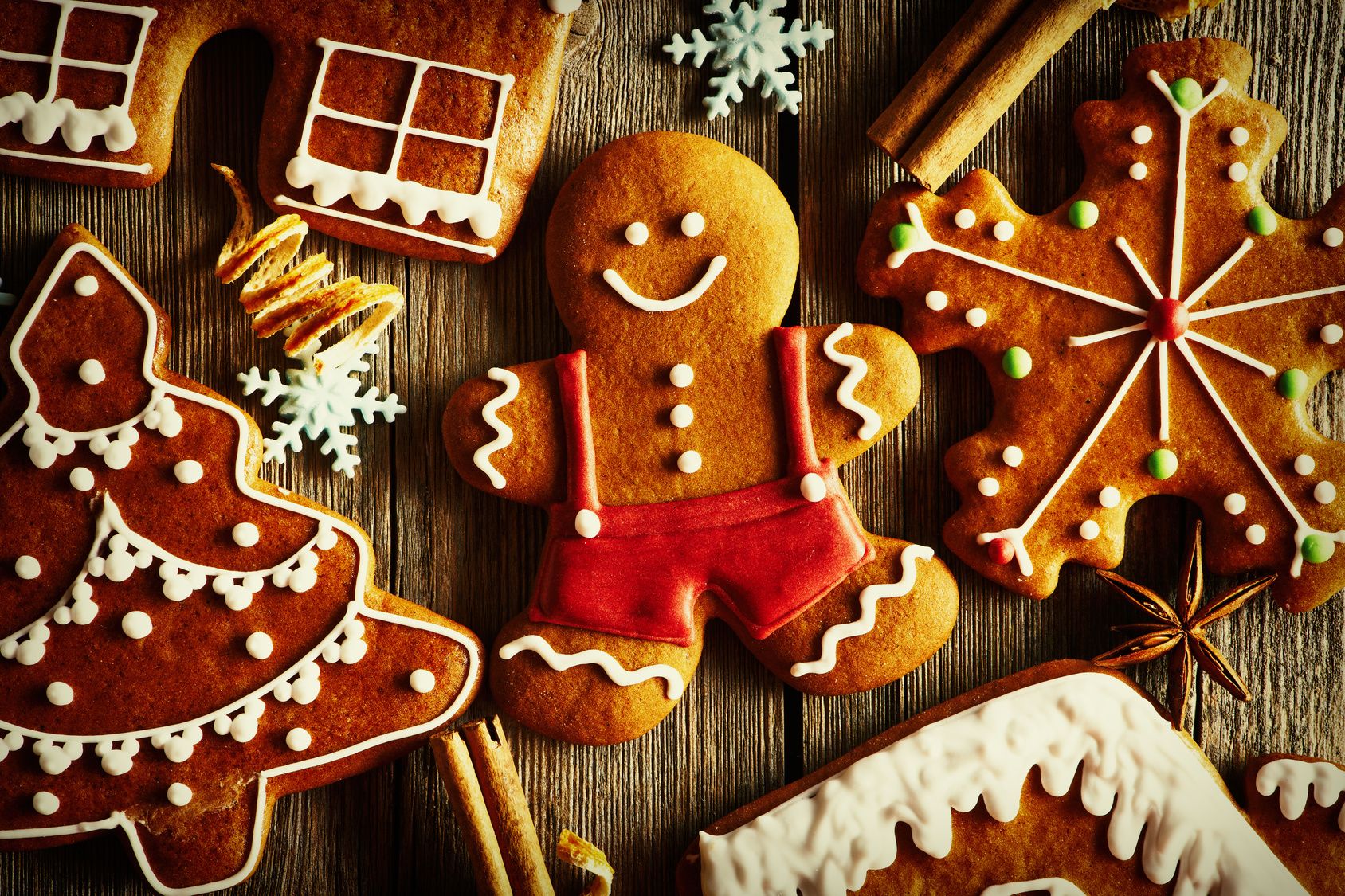 CHRISTMAS EVE DINNER AT THE OLIVE RESTAURANT
December 24th, 6 PM - 10:30 PM, PLN 250 per person
CHRISTMAS EVE DINNER AT INAZIA RESTAURANT
December 24th, 6 PM - 10:30 PM, PLN 275 per person
CHRISTMAS BRUNCH
December 25th –26th, 12:30 PM - 16:30 PM, PLN 225 per person
NEW YEAR'S EVE GALA DINNER
December 31st, 8 PM – 4 AM, PLN 750 PLN per person
NEW YEAR'S BRUNCH
January 1st, 12:30 PM - 16:30 PM, PLN 300 per person
For reservations please call us on +48 73 030 7322 or e-mail: sylwester.warszawa@sheraton.com